Hi everyone,
Last month I posted about my expectations for October…. And I didn't get to a lot of them. I didn't finish the Artemis Fowl series (I actually didn't even finish the book I'm on) and I didn't join a new book tag. I did post more Top Tuesdays posts and I did write a new post for Sherlock's Home (see here).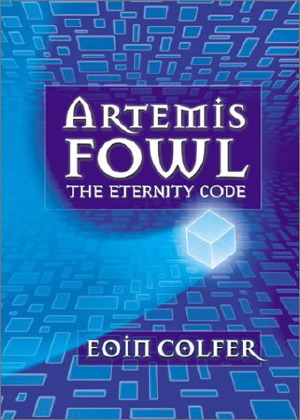 For November, I absolutely want to AT LEAST finish "The Eternity Code". That's my number one goal. And I have a book tag that I'm working on, so hopefully I'll get to finish that post.
I'm also working on a Sherlock's Home post and a couple blog awards posts. Those are my top priorities 🙂
I'm also super excited about some awesome releases coming out in November.
I AM SO EXCITED FOR THESE MOVIES!
There's one other update that you guys should look in to. It's called #NaNoWriMo. It's a challenge to write a novel in the month of November. If anyone's interested, you should check it out.
That's it! Until next time!
Have any more exciting updates for November? Comment below!